Hi Friends! Sorry I've been absent the past couple weeks.. Went on a vacay and have been fighting allergies before and after! I need more beach air in my life I guess.. that's the only place I stopped sneezing!
Here's what I'm loving lately!
Anyone need a dress for a wedding or cocktail party!? I need to find a reason to buy this!!
ABS Dress
- A STEAL at $136!!!!!
Picked up a couple of these tees at Banana this week - SO soft and not to thin, not to thick, perfect for summer!
Banana V-Neck Modal Tee
- $34.50 (but always having sales)
Nude Slide Sandals
- $68
LOVE that these have a back
Nude Flat Sandals
- come in 5 colors! - $68
Bought and love -
Cold Shoulder Top
- $39 (HALF OFF RIGHT NOW! - making it only $19!!)
Also comes in white :)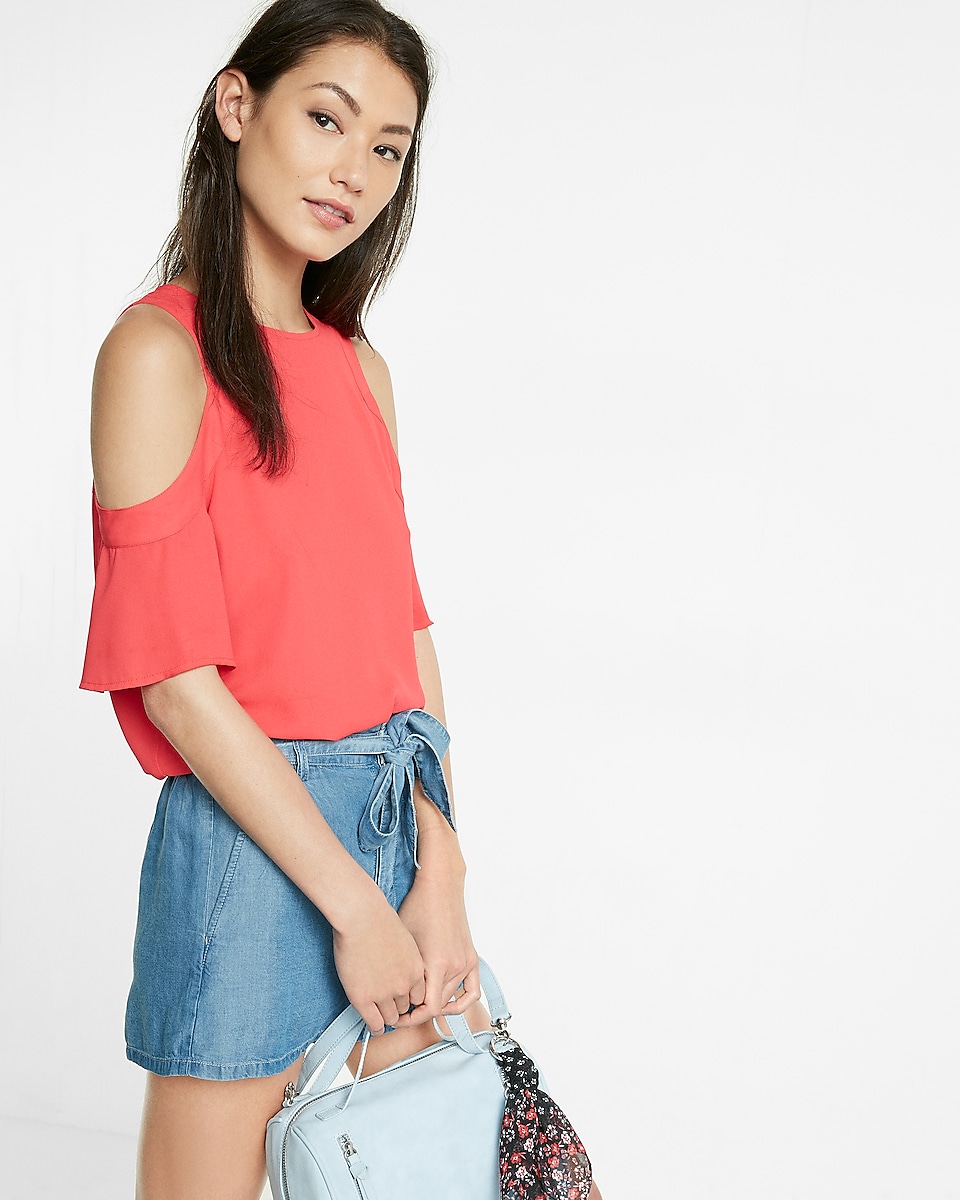 Cutest Bell Sleeve Off The Shoulder Top
- $69 (free shipping/free returns)
Ordered this one - can't wait for it to come in!
I just got these before our California trip and loooved having the side pockets to slide my phone and/or our boarding passes into!
Lulu Fast and Free Tight
- $128
I also snuck out to zara while both kids were napping on vacay and got these awesome jeans - ignore the crazy purple shoes... love the ripped hem and price you can't beat!
Zara TRF jeans
- $35.90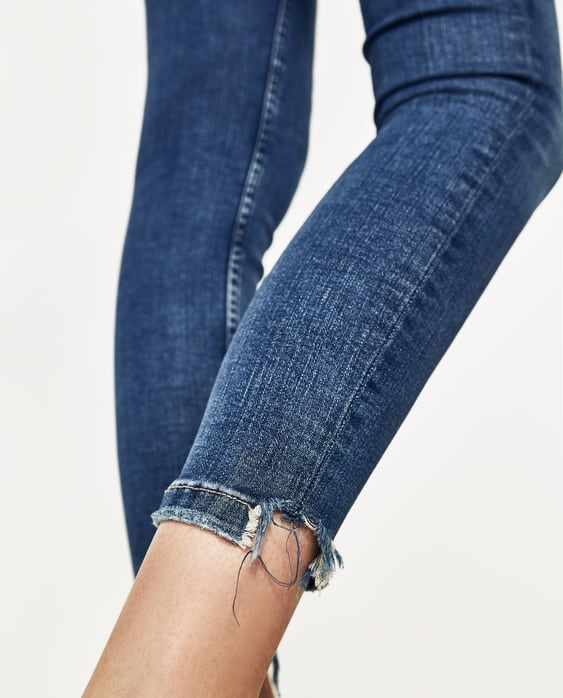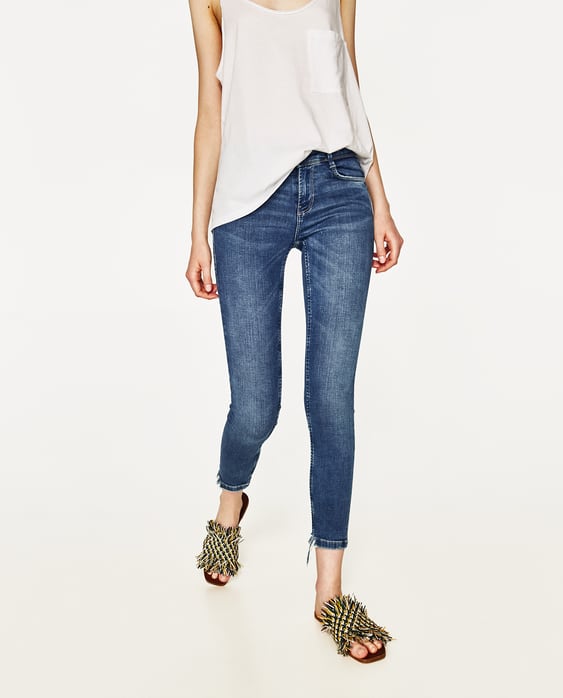 That's all I've got for now.. Hope to be back sooner next time!